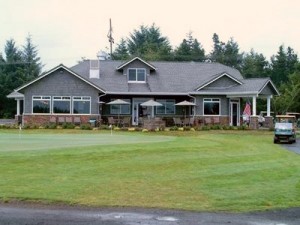 OPEN WINTER HOURS
OPEN WITH WINTER HOURS on November 3rd 2023
 Breakfast 8 am til 1 pm
Friday, Saturday and Sunday
Closed Monday through Thursday
CLOSED THE MONTH OF OCTOBER
OPEN WINTER HOURS Til Spring 2024
During our summer season our lunch menu includes the ever popular Fish n Chips, Clam Chowder, Salads, BLT, Club and Grilled chicken sandwiches and a special or two. We have a great burger menu that includes a Patty Melt and specialty burgers like the fabulous Crestview burger prepared with guacamole, swiss and bacon…Prices range  $7-$20
This Summer Laura and Holly serve up all your favorite Breakfast items on Sunday  8 am til 1 pm. They also serve bar apps from 11 am til 1 pm. Our Sunday Breakfast Menu is full of the classics and your favorites like Scrambles,  Skillets, Pancakes, French Toast and Eggs Benedict served four ways. Enjoy one of Holly's wonderful Bloody Mary's or a cup of steaming coffee. Full bar is available.
Tuesday evenings til 7 pm we serve the lunch menu featuring a few  specials.
Sit on the patio while enjoying a glass of wine , a cocktail or beer and check out our new menu… Getting hungry while on the course, call in your order from the 8th Tee and Chef will fire your order for you.
Don't forget to consider the facilities at Greenside for your special occasions. We have hosted Birthday parties, Anniversaries, Class Reunions and Special Family celebrations.
For Reservations call 541 563-3020